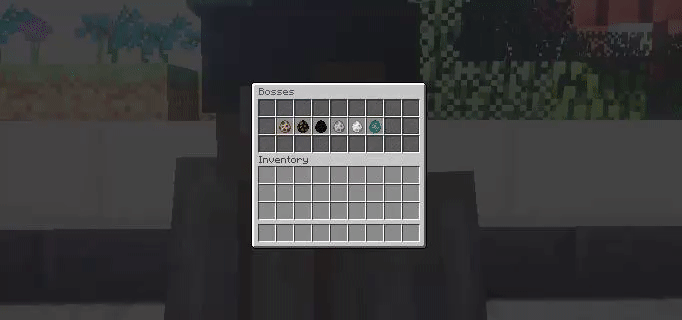 Hi everyone,
The server has been out for officially 1 month as of now, that's crazy! This is the first update post from me since the release which is really shockingly bad, however, there has been lots of updates I'll list below. I really hate posting updates on the forums but it's a really good way to inform you all. I'll post an update when there's been a good amount of changes otherwise I don't think it's worth it, let me know if you want me to anyway.
Here are some of the changes and updates we've made since the release 1 month ago:
Bosses:
Yes, yes yes! We have custom bosses with skills! There is a low tier boss that spawns every single day on the skyblock server at the /arena, in addition to one being spawned everyday you can buy them on the store
here
.

Custom Mob Drops:
Something new we've added in this version are the custom mob drops, there are lots of spawners that don't drop that many cool...
Hello everyone,

To get you all into the Christmas spirit we're going to be doing a giveaway, all you have to do to enter is be on the server on the 23rd of December, comment your IGN down below and you will be entered into the giveaway!

We're going to draw 4 prize winners...
Prize 4: Cyclone Rank
Prize 3: God Rank
Prize 2: Razer Deathadder Chroma
Prize1: Razer Blackwidow Keyboard

The winners will be drawn at 6PM EST.

Enjoy and Happy Holidays,
CycloneNetwork staff team & Hayden
Well, well... Hello, Cyclone! I've been sitting on this information since mid October and it is with pure joy that I can finally release the information that you've all been awaiting. This is going to be a long one so may I suggest getting a warm cup of milk, a cookie and your reading glasses. Let's jump right into it!

|

IMPORTANT DATES


I'll save you guys the trouble of skimming and state the main dates clearly at the start.

SERVER SHUTDOWN: 21st, Wednesday
SERVER BETA: 22nd, Thursday
SERVER RELEASE: 23rd, Friday
(All USA dates, 1 day ahead for Australians)

|

MAJOR UPDATES

Here are some global changes that effect the servers as a whole:
1.11, 1.10, 1.9 and 1.8 Supported
Bans reset
New rank
Removal of OPFactions
Removal of Survival
Removal of Creative
Removal of Hub3
Yes, there is a new rank. It will be called...