Hello everyone, there are a few things I would like to cover in this thread. I would like to start this with Prison, I have been seeing all these comments about Prison and all the issues with it. I understand the issues are vaild and annoying, the developer who created those plugins before the release has simply left. His code is that horrible that no one else can work with it. I am here, as sad as this may be... to ask you if you want a reset or want me to just slide the new updates in, ETokens will be lost. Please vote on the poll.

This will be a simple yes or no in the comments, would you like the servers to become 1.9 / 1.8 or continue to be 1.8.

Congratulations to the staff for banning people, we have raised $100 from unbans and we are happy to say all that money has gone to charity.

Thank you all,
CycloneNetwork, best network? ayee lmaooo jks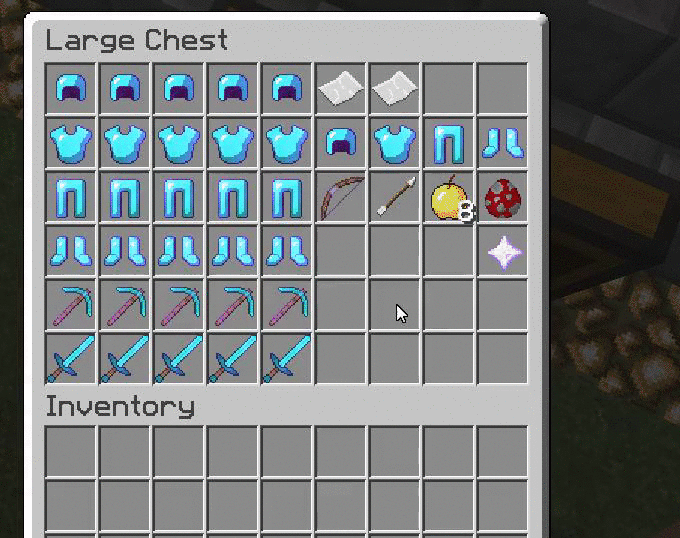 Greetings Survivors!
Today is the day where you and someone you love go out and have fun! So obviously that means that all of you will be having a date with Cyclone? Am I right? We have received such a great response from the releases since the resets. Our staff team is constantly working hard to bring you new content and the best releases every single week. Thank you to all of you for your continued support. From our staff team to all of you, happy valentine's day! We have had a ton of fun today with the multiple drop parties that we had around the network. If you were involved, you probably got to pick up some of the snazzy admin drops that are now rare. These items will never be dropped in the future.
Click at own risk.
Valentine's
Cyclone Kit
This is the most perfect gift for a special other, or even yourself! As it is Valentine's Day, it is the most perfect time to...
Hello everyone,
50% SALE ACTIVE
As you know, we have been released for a full week! We're very happy with how things have turned out, all of this is possible because of this awesome community, it has come to my attention that the community may not be massive but we generally know each others name, that's what you call a community, thank you all. Lets get right into the thread shall we.
Firstly, as you may know there may be some bugs, we must know in order to fix them. They can be as simple as is a simple command issue or a game breaking bug, regardless, we need
your
help! Please post them here (
http://cyclonenetwork.org/forums/bug-reports.8/
)
Secondly I would like to ask you all what you would like to be added to the servers. The suggestion could be as simple as 'hey swagofoz plz ad de "/xpwithdraw" command or i will rekt u'. We're taking all suggestions into consideration. Please post them here...