Hello everyone!

I've returned from the long period of inactivity and a busy schedule due to real life events. We're really excited to announce that a new staff application format has been released! This format will help us better get to know you as a hopeful Trial-Helper than the previous application. This format includes many questions that ensures you're prepared for the challenges you'll face as a new staff member. As part of this format, we have released a new set of requirements needed to be met before applying.

The following are new mandatory requirements needed before applying for staff:
- Must be 12 years of age or older
- Must have a minimum of 20 hours of playing time in-game.
- Must have a minimum of 15 forum posts.
- Must have an active forums account for one month
- Must have access to TeamSpeak, Skype & Discord
- Must have a partially clean record (exceptions given)
- Must have at least submitted 2 player reports
- Must have detailed...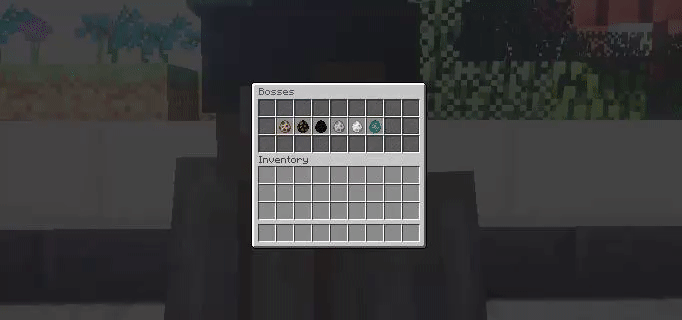 Hi everyone,
The server has been out for officially 1 month as of now, that's crazy! This is the first update post from me since the release which is really shockingly bad, however, there has been lots of updates I'll list below. I really hate posting updates on the forums but it's a really good way to inform you all. I'll post an update when there's been a good amount of changes otherwise I don't think it's worth it, let me know if you want me to anyway.
Here are some of the changes and updates we've made since the release 1 month ago:
Bosses:
Yes, yes yes! We have custom bosses with skills! There is a low tier boss that spawns every single day on the skyblock server at the /arena, in addition to one being spawned everyday you can buy them on the store
here
.

Custom Mob Drops:
Something new we've added in this version are the custom mob drops, there are lots of spawners that don't drop that many cool...
Hello everyone,

To get you all into the Christmas spirit we're going to be doing a giveaway, all you have to do to enter is be on the server on the 23rd of December, comment your IGN down below and you will be entered into the giveaway!

We're going to draw 4 prize winners...
Prize 4: Cyclone Rank
Prize 3: God Rank
Prize 2: Razer Deathadder Chroma
Prize1: Razer Blackwidow Keyboard

The winners will be drawn at 6PM EST.

Enjoy and Happy Holidays,
CycloneNetwork staff team & Hayden