Hello, Cycloners!

This version seems to have flown by and due to some changes on the staff team and with the introduction of a new developer we believe it fitting for a Skyblock and Prison Reset along with the releasing of factions, this has been in the works for the past few weeks although we still have lots to get through, we are updating and adding completely new plugins that will enhance gameplay and provide a much more memorable experience on Cyclone Network, the reset will be in 8 days approximately, theres no set time at the moment although a few days before the reset we will let everyone know the exact time of the reset.

a LOT more info to come very soon!

Donor ranks will stay over reset and the last 2 weeks of purchases from the 15th and onwards will be rerun.

We look forward to a brand new adventure to be shared with you all! Along with some brand new youtubers !

Love, Dylz :*


Hello, fellow Cycloners!
Today I am going to be doing an update thread with some info on our sales, servers and any updates we've done during this month! We want to keep you all up to speed with the server and the updates that go past so quick day to day, so let's get started!​
| Thanksgiving / Black Friday Sale!
For a short amount of time, the server will have an 80% off sale on our packages to celebrate Thanksgiving and black Friday! Be sure to get in quick before the sale is over!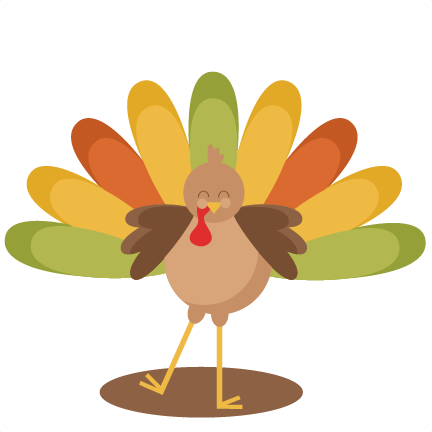 ​
| Monthly Kit
This kit contains 1 monthly key, it can be used once a month.
This kit is something we have been thinking about a lot and decided to do it, depending on how successful it is will depend whether or not we keep it on the store, but dont worry if...
Hi everyone,

Unfortunately we had to rollback Skyblock to about 4.5 days ago due to the issue with spawners being changed or deleted. This issue was caused by an update with the plugin that merges spawners and was not fixable. We are very very sorry that we had to rollback and plan on never having an issue like this again!

You will receive anything you purchased from the store within the time of the rollback and we will be doing a key all tomorrow (10/31/17) at around 6 pm est.

In addition to the rollback there is now an 75% off sale for Halloween and spawners in /shop are 10% off! We also have a few updates planned for this coming week.October keys will only be 60% off due to being super op!

<3
CycloneNetwork Team