There are currently
others playing on

mc.cyclonenetwork.org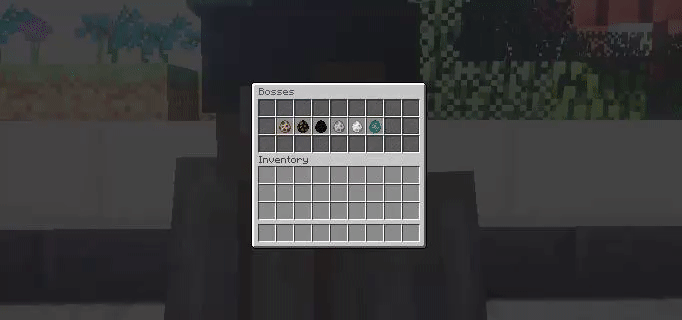 Hi everyone,
The server has been out for officially 1 month as of now, that's crazy! This is the first update post from me since the release which is really shockingly bad, however, there has been lots of updates I'll list below. I really hate posting updates on the forums but it's a really good way to inform you all. I'll post an update when there's been a good amount of changes otherwise I don't think it's worth it, let me know if you want me to anyway.
Here are some of the changes and updates we've made since the release 1 month ago:
Bosses:
Yes, yes yes! We have custom bosses with skills! There is a low tier boss that spawns every single day on the skyblock server at the /arena, in addition to one being spawned everyday you can buy them on the store
here
.

Custom Mob Drops:
Something new we've added in this version are the custom mob drops, there are lots of spawners that don't drop that many...

​
Hello players of Cyclone Network! This thread will be following up on the recent post about the sumo tournament event coming up on the last weekend of this month.
The event will begin at:
- 7pm on the 28th EST.
- 12am on the 29th GMT.
- 10am on the 29th AEST.
These are
all the same time
just for different time zones, if they don't apply to you please convert them to your time to avoid confusion
As mentioned in the previous post, all contestants will be given slowness, regeneration and a knockback 1 stick to knock your opponent out of the ring.
Each round will be a 1v1 and your opponent will be decided based on a bracket system. If you are unfamiliar with how the bracket system works please view below:
The grand final will consist of three matches, the first player to win two of the three matches will be crowned the overall winner.
Please Note:
Any use of...
Good new boys and girls we have read your feedback and have decided that the first event will be a Sumo tournament (Yay the Admins actually do stuff). The event will be held on the last weekend of the month (keep checking this post for an exact time is still to be determined).

For this event we have decided to use your ideas alone with our own to make things more interesting. All Sumos will be given slowness to make it more realistic and regeneration so they cannot die and the only way to win is by knocking the other sumo out of the ring and all players will be armed with a knockback 1 stick.

If you can think of anyways we might be able to improve this event then please comment below, also please keep posting new ideas in the "Events" thread.

- Kind regard from the Cyclone staff team